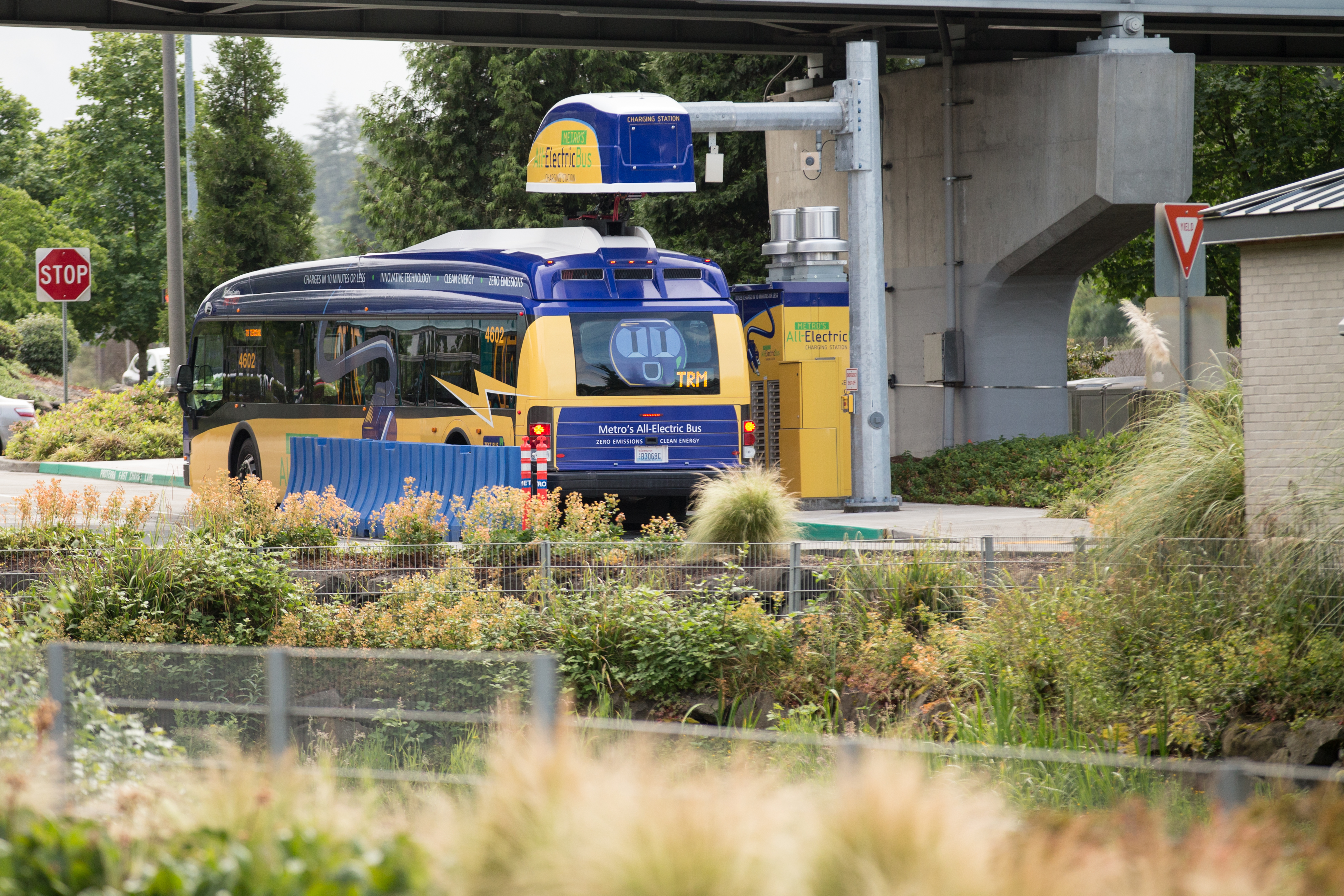 With vaccinations in full swing and available at many locations, we're here to help you use ways other than driving alone to get to your vaccine appointment! There are several resources you can use to make this happen, including the following:
Transit
Crossroads Connect

With the pilot for this on-demand service ending soon, now is a great time to utilize it! You can be picked up and dropped off anywhere in the service area, as well as any RapidRide B Line station. Learn more about this service here.

Carpool

Know someone who also needs to get vaccinated? Grab your mask, hop in an open-windowed car, save money, reduce your waste, and head to your appointment together.

Bike

Continue celebrating bike month by using your two trusty wheels to get to your vaccination appointment. You can find street information for biking by using the Bellevue Bike Map or Google Maps.
Looking for more information on travel options in Bellevue? You can follow Choose Your Way Bellevue on Twitter and subscribe to our newsletter for the latest updates.

-Choose Your Way Bellevue staffer Alex