Cost of Owning a Bike Vs Cost of Owning a Car
Posted on May 31, 2022
---
Happy Bike Month! Even though Bike Month is coming to a close, that doesn't mean you have to stop biking. Here is some information regarding the cost of purchasing, maintaining and owning a bike compared to a car. These are just a few of the many things to consider.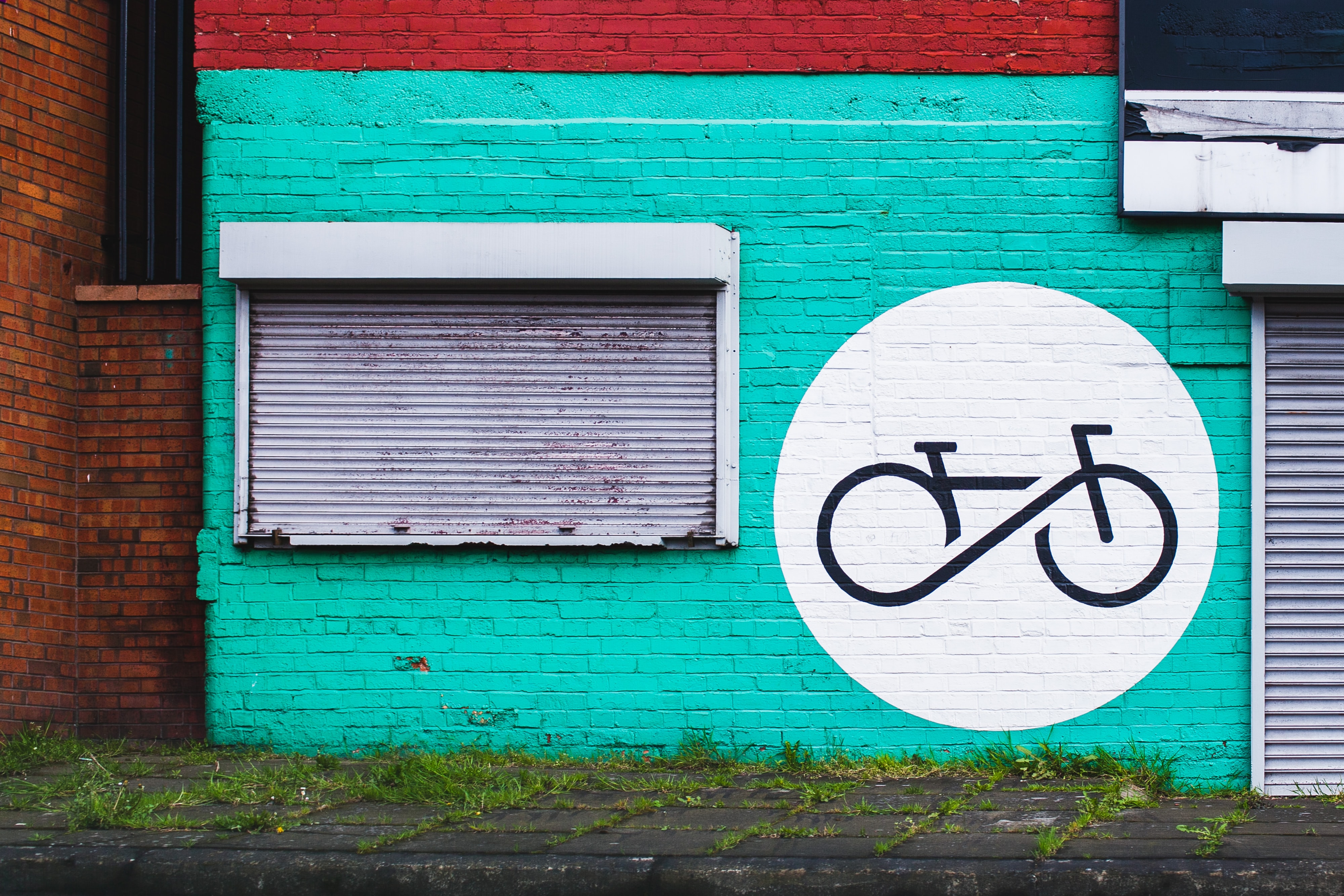 Purchasing: The average cost of buying a bike in America is around $900, a figure that has been steadily rising over the past five years. (Bicycling.com). For the first time ever, the average cost of buying a new car in America has risen to over $47,000 in 2022. This is a more than $6,000 increase from previous years and the biggest jump in the last five years. (Kelley Blue Book).
Maintenance: The cost of maintenance for bicycles is estimated to be at around $350 per year. (Bicycling.com). The average price that an American will spend on having maintenance performed on their car every year is estimated to be just under $800. (AAA.com). 
Other costs: There are additional required costs of owning a car such as insurance, registration, and taxes. Averaged together, these costs are estimated at $1,900 per year. (AAA.com). For bikes, insurance, registration and taxes are not required by law. Some bikers do choose to get bike insurance if it is not already covered under their existing housing or rental insurance policy or if they want additional coverage on their bikes. On average, the estimated cost for that insurance is $400. None of this even includes the amount of money biking saves you from having to put gas in your car.
If you're looking for additional information about biking in Bellevue, check out our Bike Page and the Bellevue Bike Map.
-Choose Your Way Bellevue staffer Jake
Sources: 
•    https://www.aaa.com/autorepair/articles/what-does-it-cost-to-own-and-operate-a-car
•    https://www.bicycling.com/rides/a20024531/how-much-do-you-spend-on-cycling-gear-every-year/
•    https://www.kbb.com/car-news/average-new-car-price-tops-47000/