Bike Safety Tips for Bike Everywhere Day and Beyond!
Posted on May 23, 2022
---
With Bike Everywhere Day coming just in time for the wonderful weather, we are starting to see more people biking around! Here are some safety tips to consider while biking around Bellevue.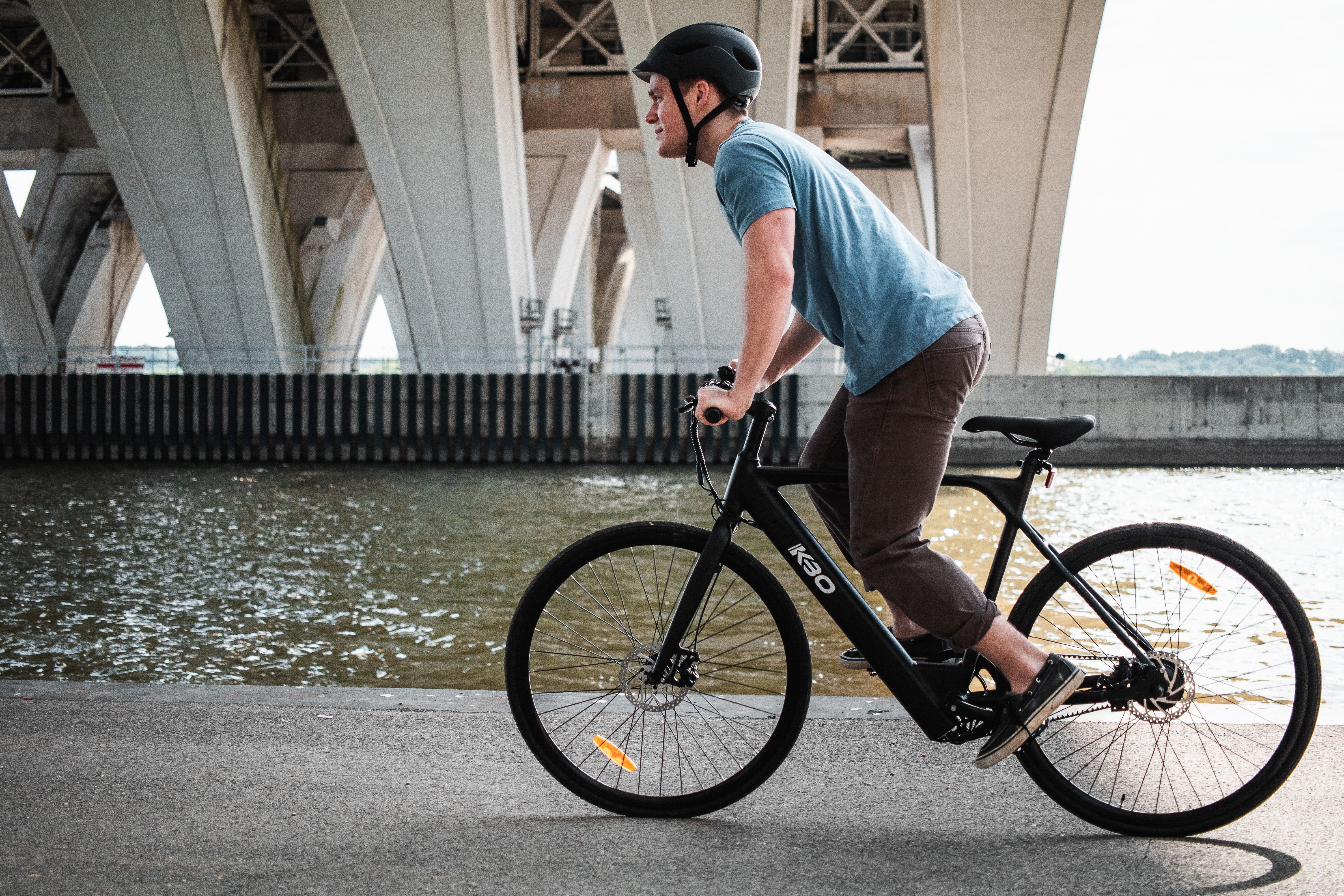 Check your bike before you ride: Make sure your bike is in good condition and ready for the road. Check to make sure the brakes work, the tires are inflated correctly and in good condition, the reflectors are on and in the correct positions, and the seat is in the correct and comfortable position.
Wear a helmet: Wearing a helmet is required by law in Bellevue. Make sure that you find a properly fitting helmet and wear it correctly; check out "Helmets: The Right Fit" on the back of the Bellevue Bike Map. For a guide on which helmet is right for you, visit Helmets.org.
Be aware of your surroundings: Understand and process what is going on around you while biking and anticipate other vehicles' moves. Some ways that you can do this are checking the weather before you ride and planning accordingly, riding defensively and assuming that the other rider or driver doesn't see you, and obeying traffic signals and road signs.
Learn about Bellevue's bike lanes, trails and road characteristics: Bellevue has more bike trails and dedicated bike lanes than you may think!. You can find them, plus roadway characteristics, more safety tips and other useful biking information, on the Bellevue Bike Map. 
Stay safe out there and enjoy this beautiful kick off to the summer!
-Choose Your Way staffer Jake