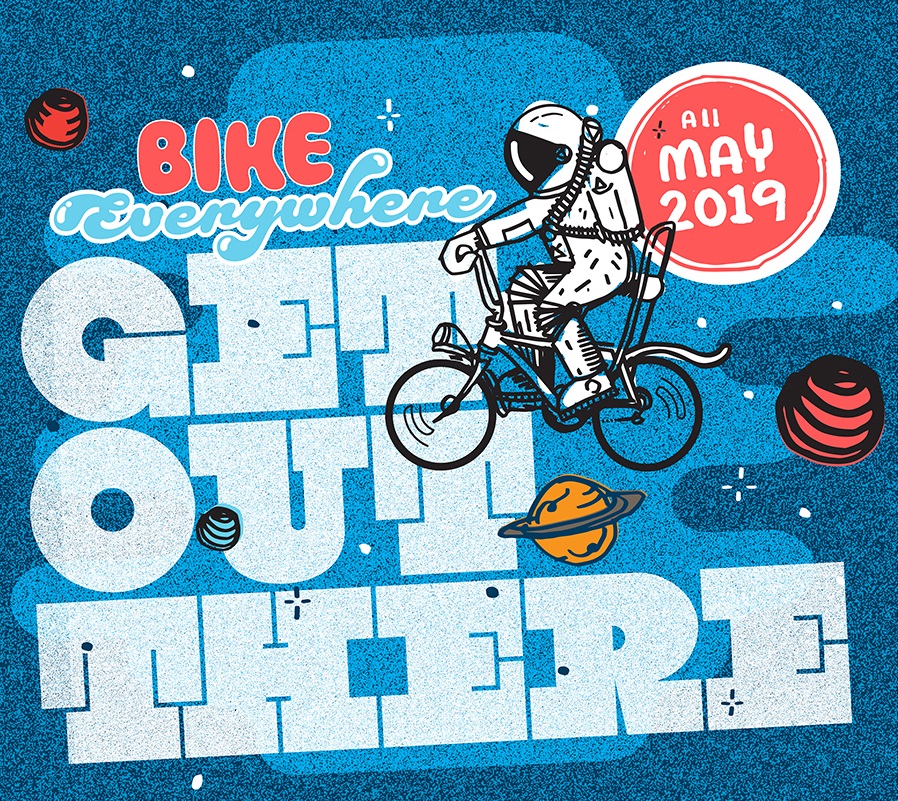 Get ready, because good weather is in the air and that means that Bike Everywhere Month is right around the corner! Here are a few exciting opportunities the City of Bellevue is offering to get you out on two wheels during the month of May:
 
Eastside Bike Bash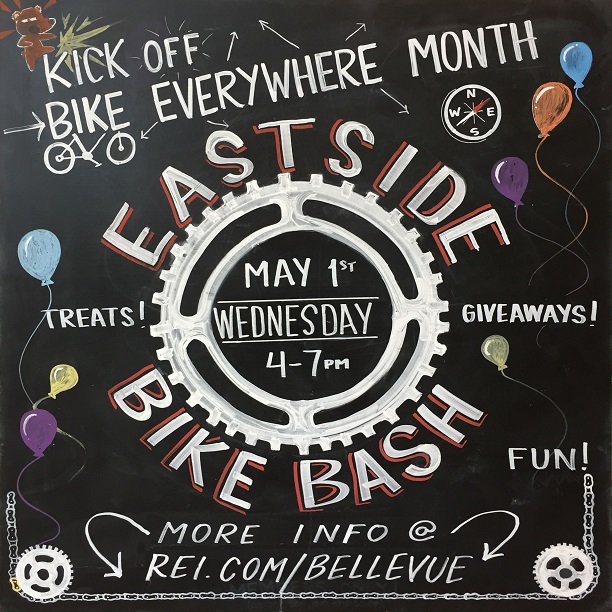 First up is the official kick off for Bike Month in Bellevue with the Eastside Bike Bash at REI-Bellevue from 4 p.m. – 7 p.m. on Wednesday, May 1. Learn about exciting bike projects coming to the Eastside and snack on goodies from Theo Chocolate, Clif Bar, Smashmallow, and fresh roasted campfire s'mores from REI! We'll have our friends there from Cascade Bicycle Club, the City of Bellevue Parks Department, Fred Hutch – Obliteride, the Greater Redmond TMA, Kirkland Green Trip, REI, Vida Integrated Health and Wheel Lab!

Intro to Bike Commuting Class + Free Pizza
Next up--The City of Bellevue is hosting an "Intro to Commuting" class on Thursday, May 9 from noon – 1 pm at City Hall. The class is led by a Cascade Bicycle Club instructor and will cover selecting a helmet and bike, planning your route, learning about bike infrastructure, and practicing safe riding techniques. Free pizza will be provided—RSVP required!
 Bike Everywhere Day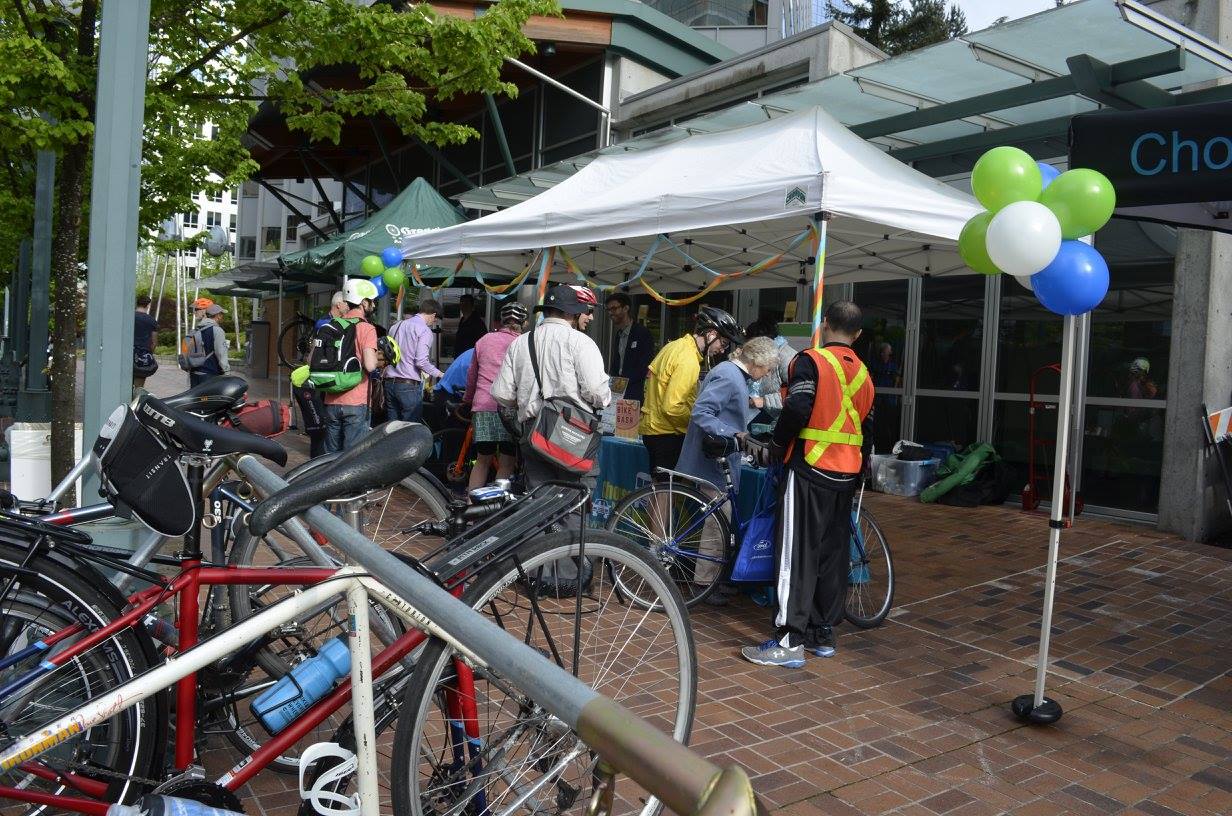 Then on May 17 comes the big day! Bike Everywhere Day will be happening at Celebration Stations for riders all over the greater Seattle area. The day is a celebration of biking as a green, healthy, and fun way to get around Bellevue and beyond. Our stops will have a number of community partners and organizations onsite to create a festival-like atmosphere!

Bike Everywhere Day station locations (May 17, 6 a.m. – 9 a.m.):
Downtown Bellevue - Bellevue Transit Center (This station is hosted by Choose Your Way Bellevue and sponsored by Sound Transit)
I-90 Trail at Enatai - East side of I-90 Bridge at Southeast 34th Street and 109th Avenue Southeast, hosted by Choose Your Way Bellevue
520 Bridge at Evergreen Point along the 520 Trail (Regional stop, hosted in conjunction with TransManage and the City of Kirkland)
Find YOUR nearest Celebration Station!
Lake to Lake Bike Ride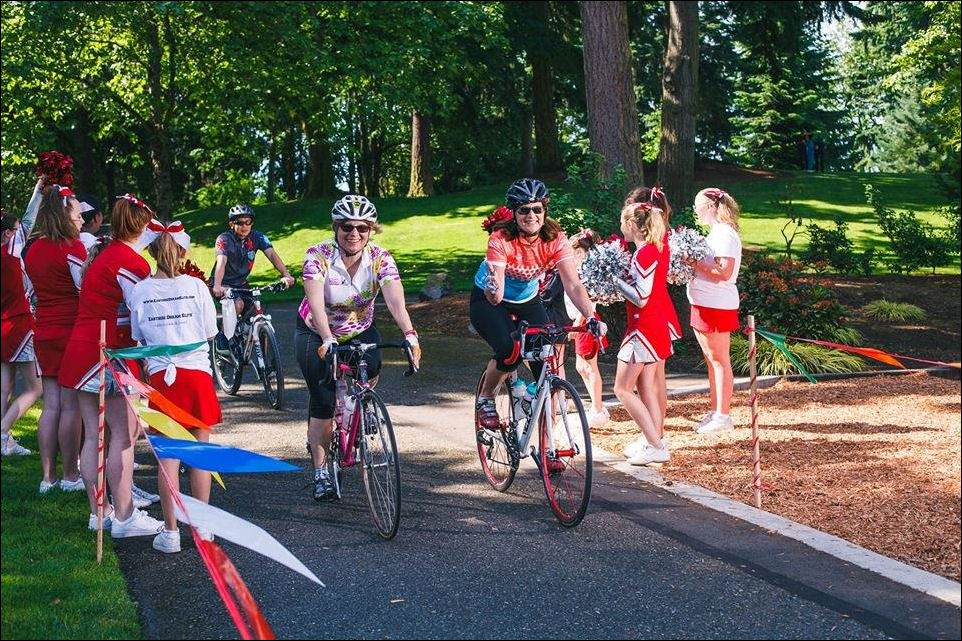 But the fun doesn't stop in May! Join the City of Bellevue for the annual Lake to Lake community bike ride on Saturday, June 8. Explore Bellevue's hidden treasures by bike! This low cost, recreational ride has a "family-friendly" route and a more "experienced rider" route. The ride is great for all abilities of riders. The routes take riders to and through many parks on a variety of surfaces; bike lanes, park paths, and low traffic roads. Learn more and register here!  
 
Additional Bike Month Resources: