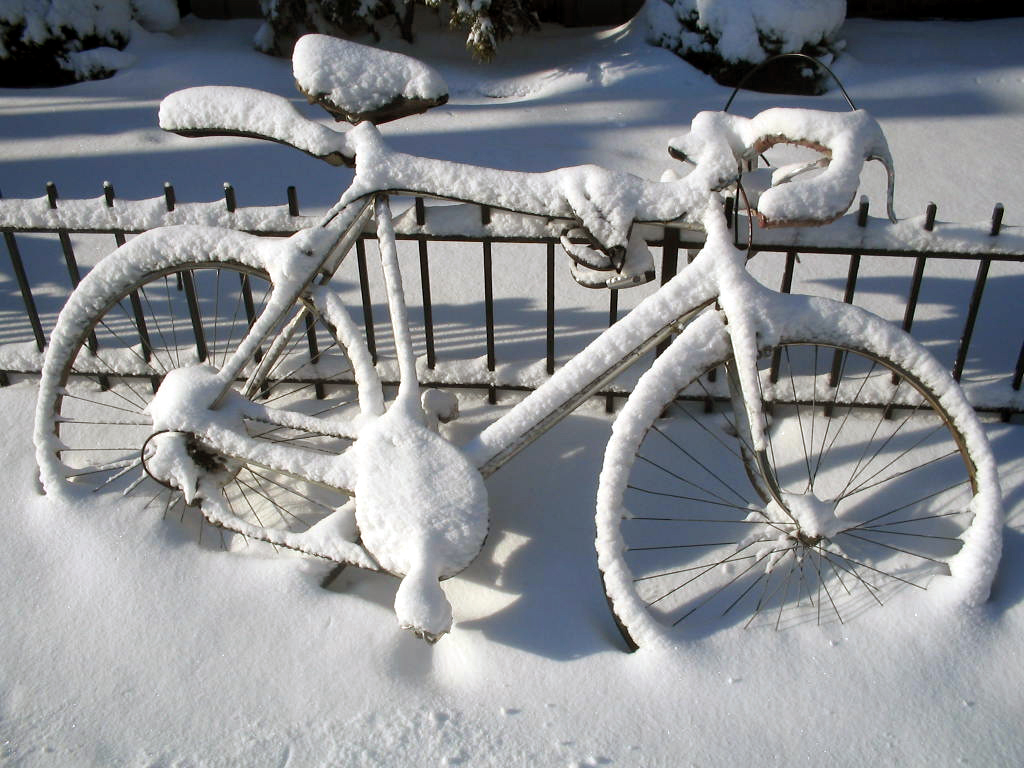 As the weather turns, the colder, harsher climate makes it more difficult to venture outside as much as before. However, below are some tips and tricks to winterize your commute and other local travel this season. 
1.    Create a Holiday Playlist
        a.    Nothing will make your bus ride go by faster than by getting in the winter spirit with a holiday playlist. Whether the songs are new or old, a holiday playlist is a sure way to make your season merry and bright!
2.    Get Water-Resistant or Waterproof Gear 
        a.    Rain is its own challenge when you're riding your bike or walking and getting wet in winter can be a quick way to ending your commute motivation. Avoid soggy wet clothes by commuting in casual rainwear. Also, check out this classic 2012 post (including helpful reader comments) from Seattle Bike Blog.
3.    Don't Let Your Phone Die
        a.    Keep a handwarmer handy! Not for the reason you think though. Cell phone batteries run out very fast in freezing temperatures, and the last thing you want is to be without a means of communication. Put a handwarmer in your pocket with your phone to keep its battery from draining quickly.
4.    Drivers of Carpools and Vanpools, Prepare for Tough Road Conditions
        a.    Drive slowly
        b.    Accelerate and decelerate slowly
        c.    Increase your following distance
        d.    Give yourself more time and space to stop
5.    Dress in layers
        a.    This cannot be emphasized enough. The only thing worse than freezing outside is stepping into a building that has the thermostat set to 80 degrees while wearing a parka. Layers make removing extra articles of clothing much easier and will often keep you feeling warmer than just wearing a single jacket or coat.
Also, be sure to check out King County Metro's "Get Ready for Winter" blog post to help you get around in cold, wet and windy weather.
I hope you find these quick tips and tricks useful for your winter commuting and trip-taking. Until next time, stay safe and stay warm! 
-Choose Your Way Bellevue staffer Travis