How the March Service Change Will Affect Bellevue Routes
Posted on March 17, 2022
---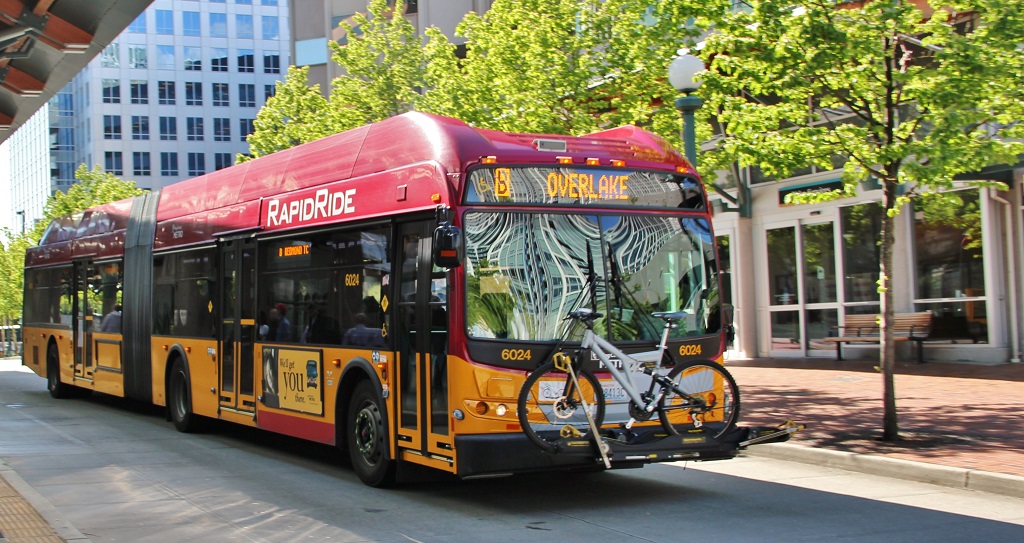 With the March Service Change right around the corner, you're probably wondering how bus routes running through and out of Bellevue will be different? Here's a quick breakdown of what's coming, starting on March 19.
SOUND TRANSIT ROUTES
For a full breakdown of the March Service Change, you can check out both King County Metro's and Sound Transit's pages on the matter.

- Choose Your Way staffer Alex
Sources: Sound Transit and King County Metro