Vanpool Benefits – February 2021
Posted on February 12, 2021
---
Are you commuting and looking to save time and money? Try restarting your commute with vanpool!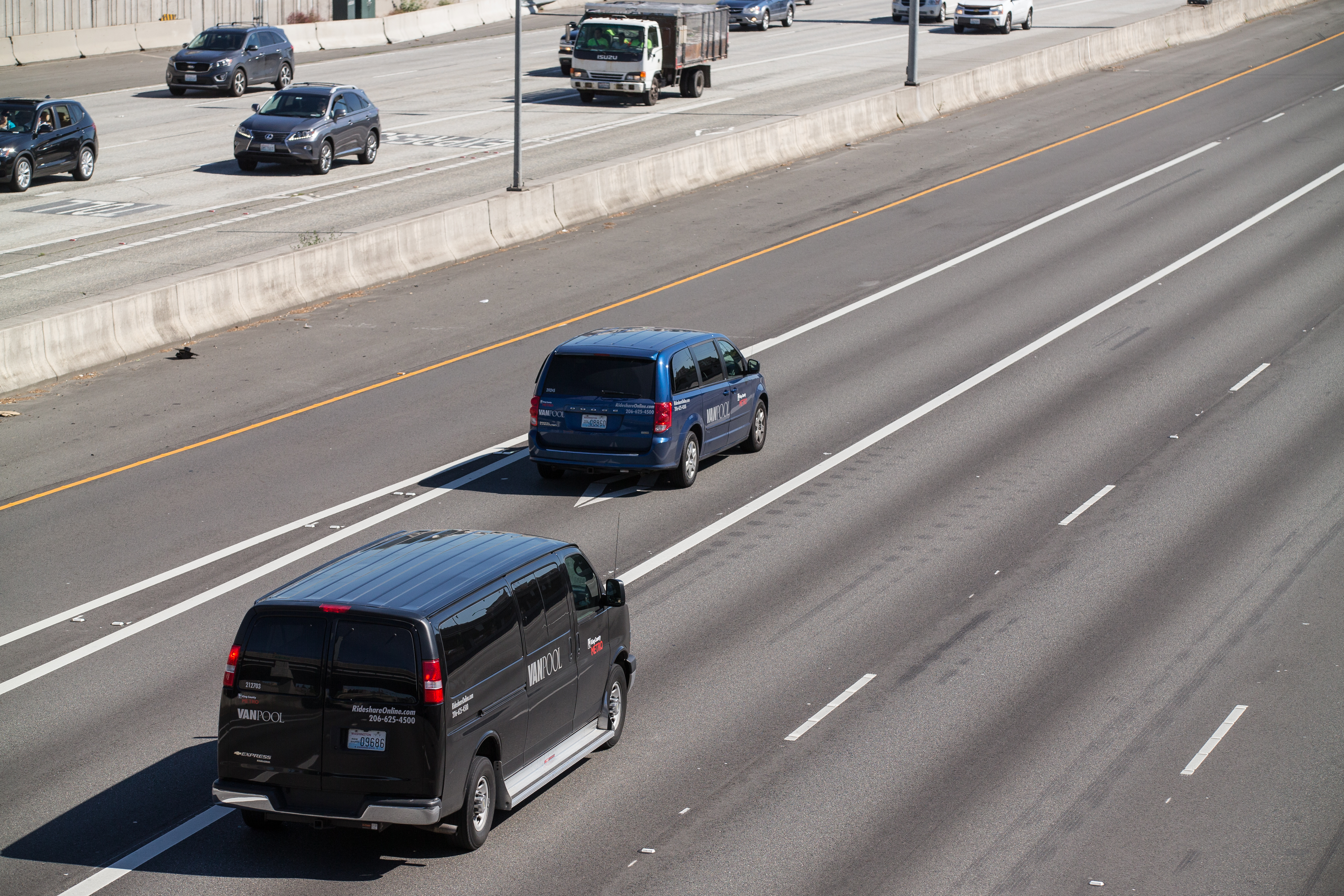 From King County Metro:
"King County Metro's VanPool Program is here to help you get to and from work and stay healthy on your commute. We support social distancing through fewer riders per van, flexible schedules, and providing all vanpools with public health recommendations. Join a vanpool today to share the responsibility of driving, save money, and improve your commute."

Looking to use to the Metro vanpool program? Here are some guidelines on health and safety:
Wear your mask or face covering—it's required to ride!—and stay home if sick.
Agree to regularly wipe down commonly touched surfaces of your van between trips, and practice good hand hygiene.
Use Metro's no-contact van maintenance to keep your van running smoothly, as needed.
Leave as much distance as possible between drivers and riders.
Keep the windows cracked or down to increase airflow when conditions allow.

Commuting from West Seattle? Cut your commute time and breeze by traffic in your Metro Vanpool by gaining access to the SW Spokane Street Bridge.

For more information on restarting your King County Metro vanpool, click here. Commuting to or from locations outside of King County? Check out vanpooling programs of other agencies in the Vanpool section on www.ChooseYourWayBellevue.org/share-the-ride.
-Choose Your Way staffer Alex