Earth Day and Month 2021
Posted on April 30, 2021
---
Another trip around the sun and it is time to celebrate Earth Day (April 22) and Earth Month once again! A lot has happened since April 2020. There have been many ripple effects from COVID-19, among them have been some of the following changes about our environment.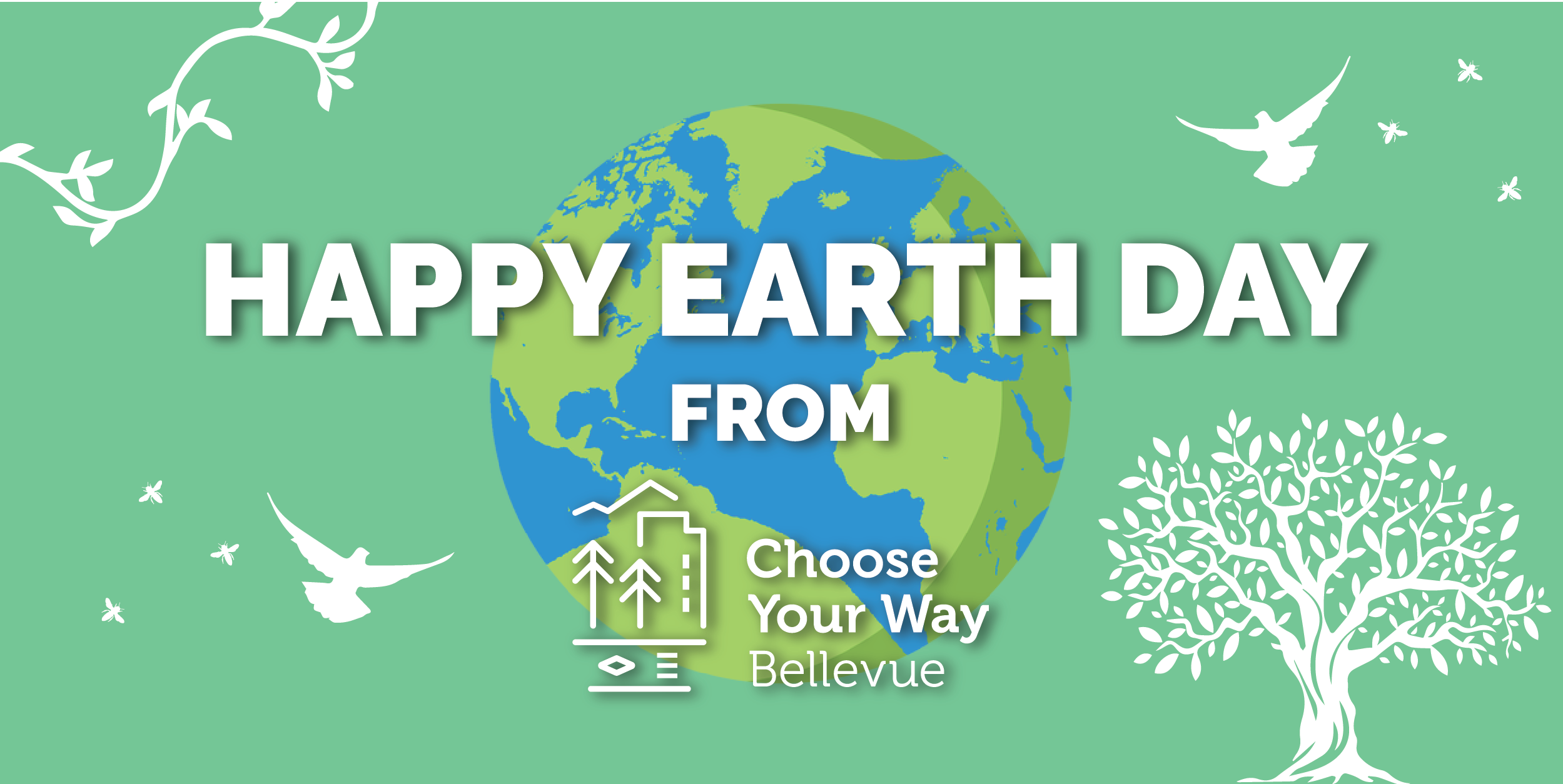 One major positive of the pandemic has been the decrease in air pollution in 2020. This January 2021 Streetsblog article describes how carbon dioxide emissions have gone down during quarantine. The below graph paints a good picture of this.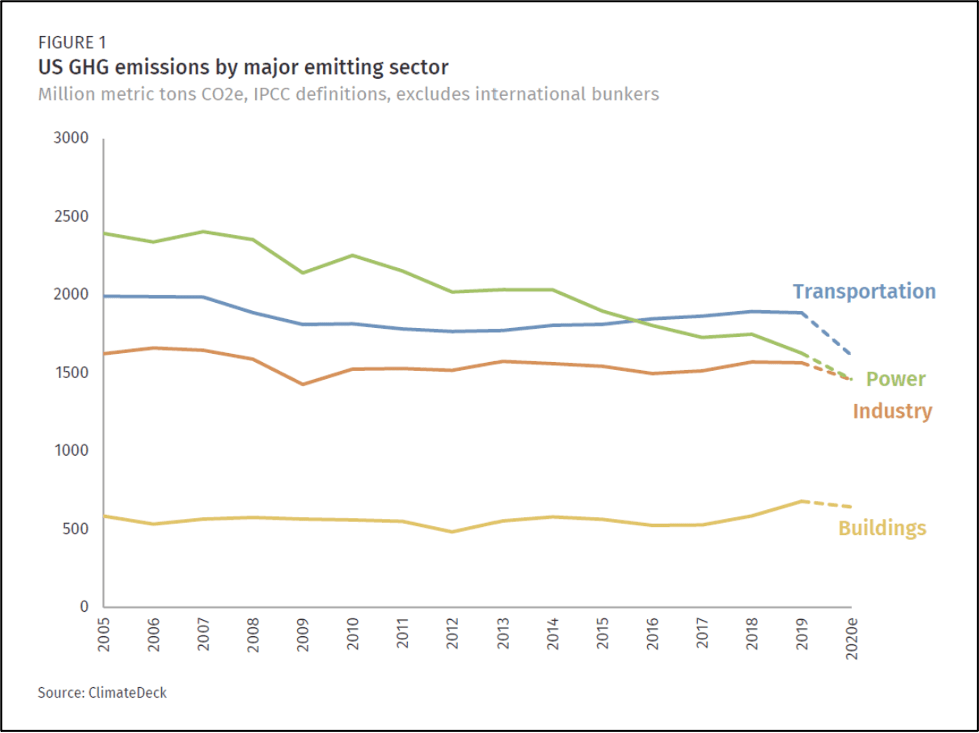 *Graphic from Rodium Group
This decline in pollution is correlated with decreased trips. People haven't been commuting as much compared to past years. Many individuals started working entirely from home when the pandemic hit, fewer commercial flights occurred, and the world learned how to live in a new reality.
As vaccinations continue to be administered and the light at the end of the tunnel gets brighter, don't forget that every trip counts. We can continue to keep emissions low if we take action in our everyday lives. Want to start biking to work when the office reopens? We can create a custom commute plan for you. Want to earn free merch for logging your non-drive-alone trips? You can take advantage of the Choose Your Way Bellevue Rewards Program to claim awesome gear, like branded backpacks, tumblers, bike bells and more!
-Choose Your Way staffer Alex
 
Sources: