Daylight Savings is Coming!
Posted on March 1, 2021
---
Daylight savings time is coming up on Sunday, March 14! That means darker mornings and longer days, but how does it affect your travel? We've put together some helpful tips on what you can do to travel safely and stay healthy in March.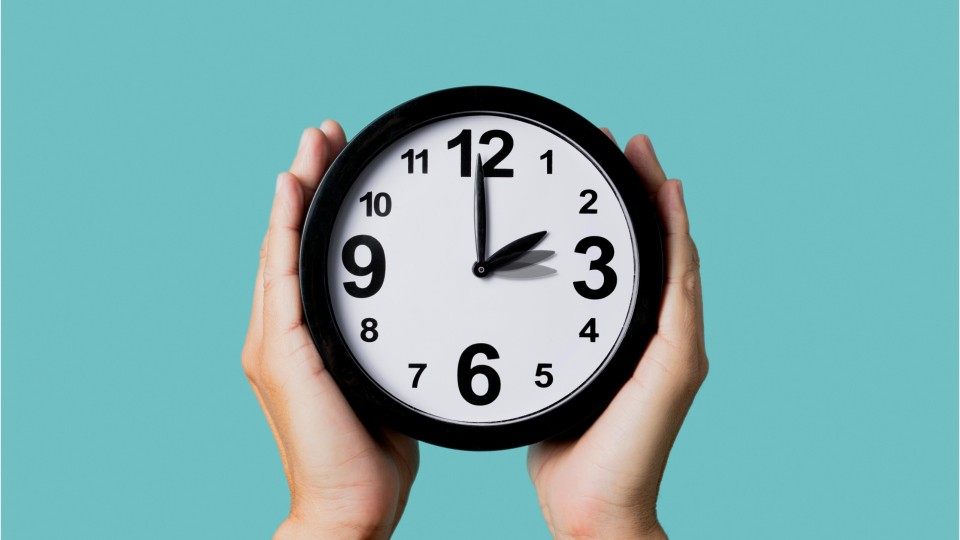 With longer days it makes bike commuting easier. Remember to log your trips to earn rewards!

We are currently offering our "Cold Days, Warm Trips" incentive, with reward options such as branded backpacks, waist pack + keylight carabiner + reflective slap bracelet, and tumbler + touch screen gloves! Learn more here.

Morning darkness is more dangerous for bikers and pedestrians. 

Make sure to wear reflective material, and use a bike light.

Darker mornings also mean colder mornings.

Make sure to bundle up on your travels!

Start going to bed earlier to prepare for daylight savings.

Studies have shown that losing an hour of sleep can lead to increased rates for heart attacks and car crashes. Go to bed 30 minutes earlier a few days before the time shift to prepare your body for the lost hour of sleep.

Don't grab that extra dose of caffeine.

More coffee means greater disturbed sleep patterns. Resist the desire to drink extra caffeine to help your body adjust to daylight savings.

If you work from home, take advantage of the longer days by going for a post work walk or bike ride. 
These are just a few ways to help keep you safe and healthy when daylight savings hits. Remember to mark your calendars for Sunday, March 14!
-Choose Your Way staffer Alex
Sources: