Transit Update: June 2020
Posted on June 23, 2020
---
Times are constantly changing, so it's important to keep up to date with all things transit. Luckily, Choose Your Way Bellevue provides free resources making it easier for Bellevue travelers to choose non-drive-alone options and navigate those options as travel habits evolve. One of those resources is transit information, including this blog post. Let's take a look at what's changing in the coming weeks.

King County Metro – Restoring Transit Service
When – June 22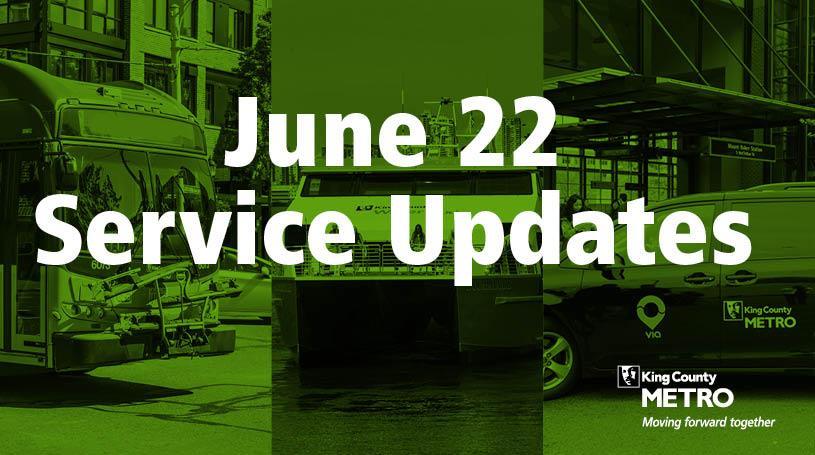 From Metro: With stabilized workforce levels and the state's "Safe Start" plan moving forward, King County Metro will restore service on dozens of bus routes, increase water taxi service, and partially restore Via to Transit, a service available in southeast Seattle and Tukwila, on Monday, June 22.
The move fully restores 23 bus routes that were canceled in March and April and adds trips to other routes. A few recently canceled peak commuter routes will be restored, while other routes will remain suspended due to financial constraints and lower anticipated ridership. Read more about it here.
Sound Transit – Flat Fare for Transit Riders
When – July 1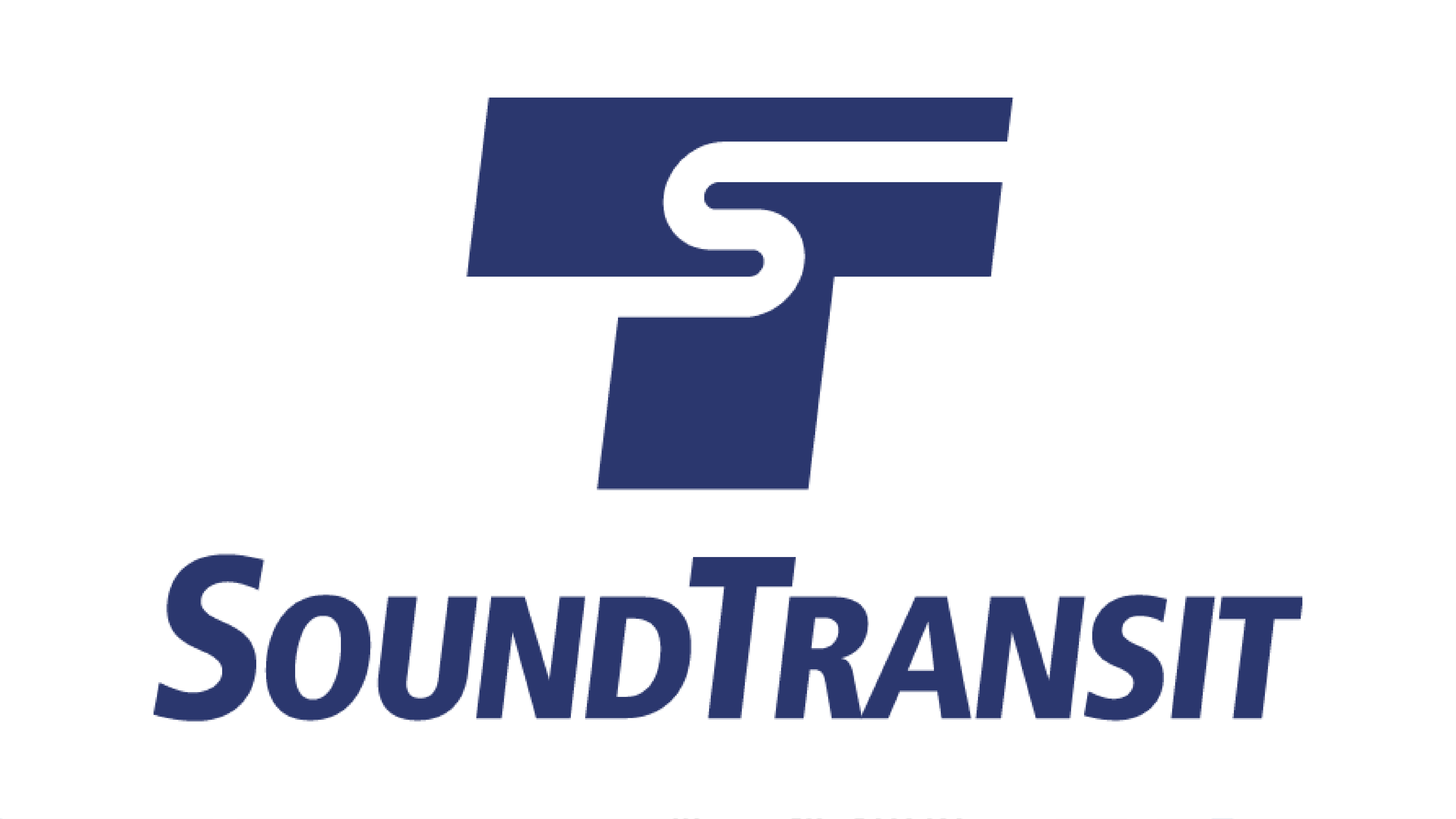 From Sound Transit: Sound Transit is planning a July 1 resumption of fares on ST Express bus routes that have returned to front-door boarding with the installation of health barriers and other protections for operator safety.
In addition, a new system-wide flat fare will align with other regional agencies, irrespective of trip distances. Sound Transit will implement a flat adult fare of $3.25 on all ST Express bus routes when fare collection resumes. 
The new fare structure eliminates the previous two-zone fare system in favor of one simple fare throughout the ST Express service area. For trips in King County, the result will be a 50-cent increase per trip. Read more about it here.
With these upcoming changes in mind, it's important to prepare for how this will impact your commuting. Need help planning? Fill out this form to request a custom commute plan from Choose Your Way Bellevue!
-Choose Your Way Bellevue staffer Alex