Six Healthy Things You Can Do at Home You Couldn't Do Driving to Work
Posted on November 20, 2020
---
Note: This is first in a series of three blog posts about transportation/commuting as COVID-19 restrictions continue. Stay tuned for future posts with tips for those commuting to work during COVID, as well as transportation options information for your non-work trips.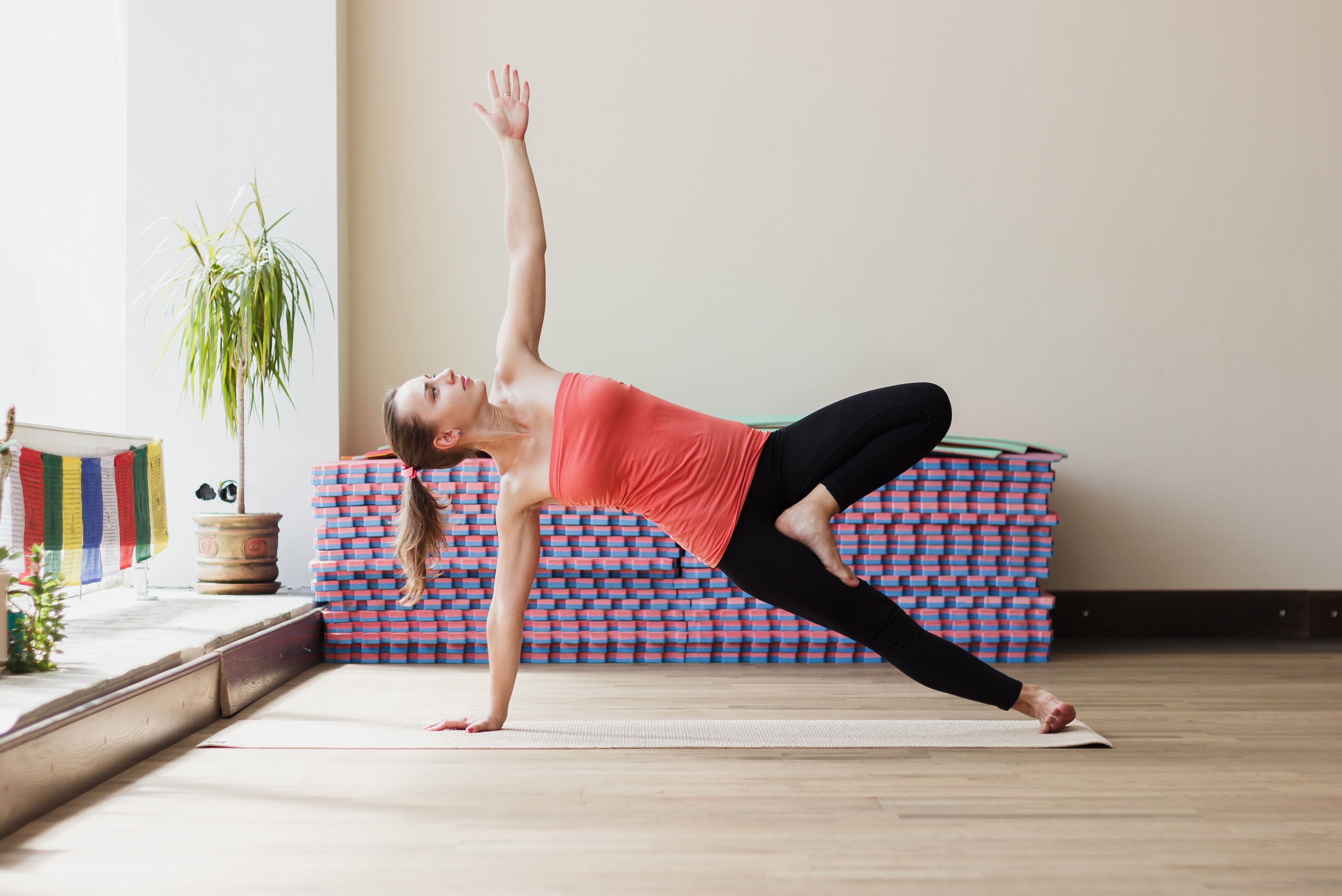 As Washington state heads into four weeks of further restrictions to reduce the spread of COVID-19, for those of us working at home, the continued confinement can be a challenge. While all of us must do our part, it's also important to focus on the bright side. What's one aspect of the bright side, you ask? How about all the extra time you have to do activities that you couldn't do while driving to work!
Yoga

What's better than a relaxing yoga session on your floor at home to get the day started? Not only does yoga reduce stress, it also improves posture and promotes quality sleep! If you're looking for a good place to find yoga videos, check out the Yoga With Adriene YouTube page.

Walk

There's nothing like getting some fresh air on a crisp fall morning to jumpstart your brain and get the blood flowing. Grab your mask and take 15-30 minutes for some cool, relaxing, exercise!

Read

Reading has been proven to strengthen your brain, broaden your vocabulary and dampen stress. If you're not already a big reader and are in need of a new hobby, now is a great time to start!
BONUS – Looking for some good books to read? This article shares 40 favorites to read during quarantine and is the perfect place to start.

Bike

Take advantage of the calm mornings by going for a solo or family bike ride to start the day! Looking for some ways to improve your biking this fall? Check out our recent blog.

Cook

Morning commutes usually make it a bit of a challenge to cook and eat a healthy, balanced breakfast. With that element in the past, there's more time to ensure you eat a bountiful breakfast every morning. Looking for recipes to get you started? Check out this article.

Socialize (Virtually)

While we can't physically be together, it's important to maintain a balanced social life during the pandemic. You could try playing games online, setting up a video chat with friends or family, or join a community Facebook page.
Hopefully these ideas help kickstart a productive and healthy stay-at-home period as we head into the final weeks of 2020. Until next time; wear a mask, socially distance and stay safe!
-Choose Your Way Bellevue staffer Alex
Sources:
•    https://www.youtube.com/user/yogawithadriene/featured?app=desktop
•    https://www.independent.co.uk/arts-entertainment/books/books-best-lockdown-novels-suggestions-a9255191.html
•    https://www.healthline.com/health/benefits-of-reading-books#reduces-stress
•    https://www.delish.com/cooking/nutrition/g1412/quick-healthy-breakfast-recipes/