Mover of the Month Winners During COVID-19
Posted on July 22, 2020
---
Each month, Choose Your Way Bellevue staff selects a lucky winner from our Mover of the Month story submissions. For April and May winners, we have Thomas Ricci and Eric Chau!
Thomas Ricci – April
Thomas shared the following story with us:
"I moved in the summer to Bellevue, and one benefit of the location was the good and big variety of commute options. Previously I lived far in the north of Bothell, and commuting during rush hours was terrible. I could only choose between my car or my company's shuttle service that had few rides at inconvenient times, so I ended up spending at least one hour stuck in traffic every single day. Moving to Bellevue has been incredible. Now I can use the bus, carpool with some coworkers or even use my bicycle during the summer! My commute is much better and sustainable, but most importantly, now I can spend more than thirty minutes a day with my family!"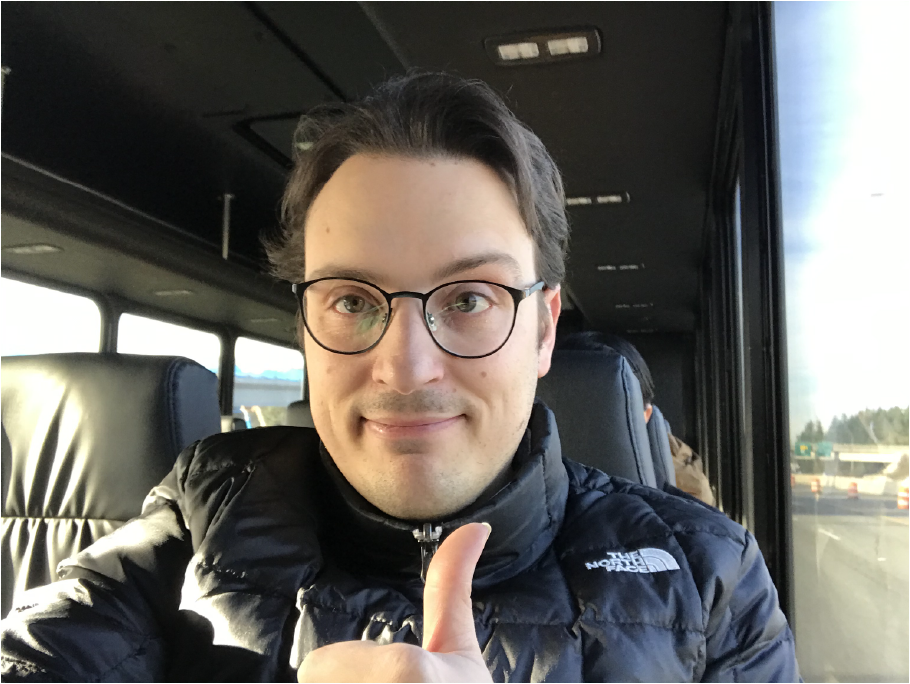 Eric Chau – May
Eric shared the following story with us:
"As a construction inspector, I spend most of my days in the company car, sitting in traffic going from job site to job site. I'm too familiar with the stress that comes with the journey. The last thing I want to do is commute home in my own car in stand-still traffic on I-405. Over the past five years, I have discovered that by commuting by bike, bus and walking to my office has helped me ease the stress and anxiety of traffic. I use the time I have on the bus to read emails and organize my schedule for the day. It works for me. Thank you, Choose Your Way Bellevue."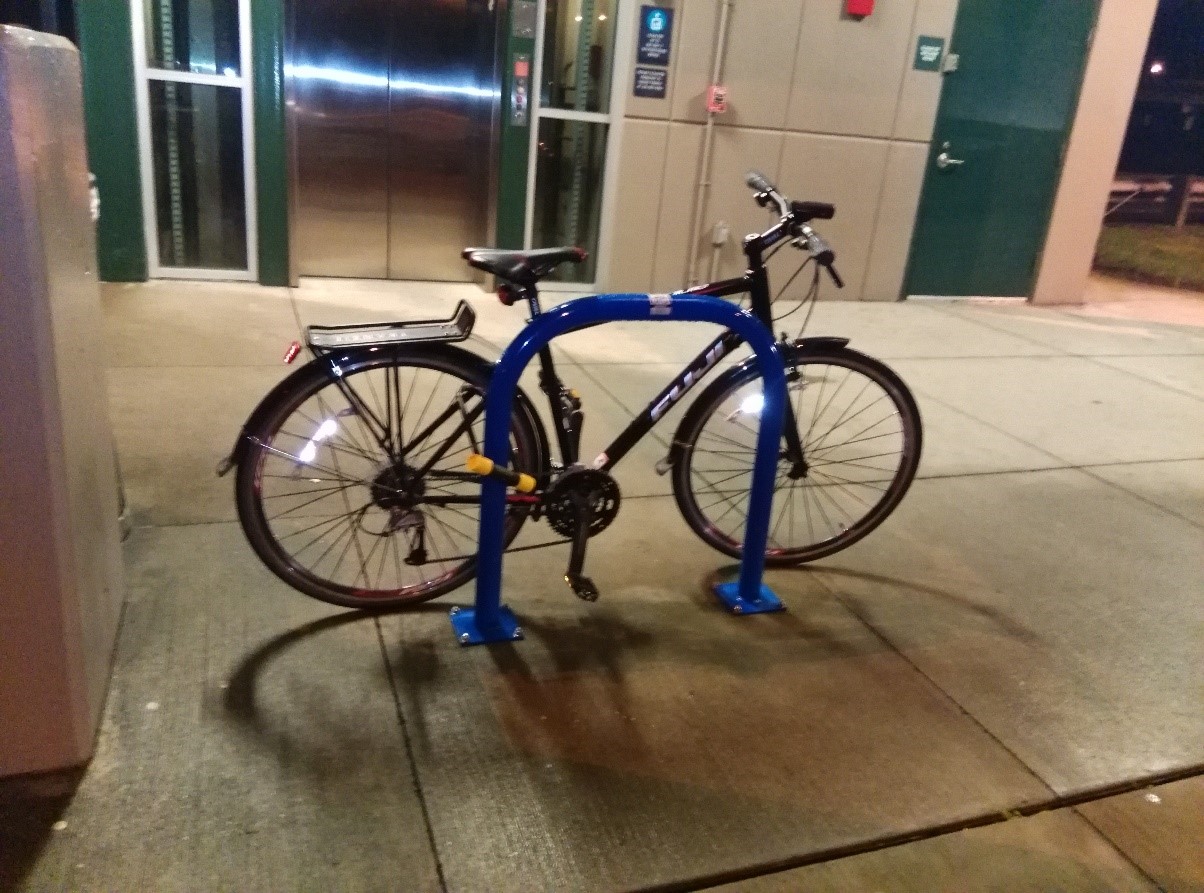 Both Thomas and Eric shared awesome stories, and you can too!
Each month, Choose Your Way Bellevue staff selects one Bellevue traveler's transportation story. Those whose stories are selected receive $50 toward bus or vanpool fare (in the form of a TranBen voucher) or the equivalent in Choose Your Way Bellevue merchandise. Learn about the program and submit your commute story here. Learn about our other reward offerings at ChooseYourWayBellevue.org/rewards.
­-Choose Your Way Bellevue staffer Alex