How to Stay Mentally and Physically Active During the Pandemic – Part II
Posted on August 7, 2020
---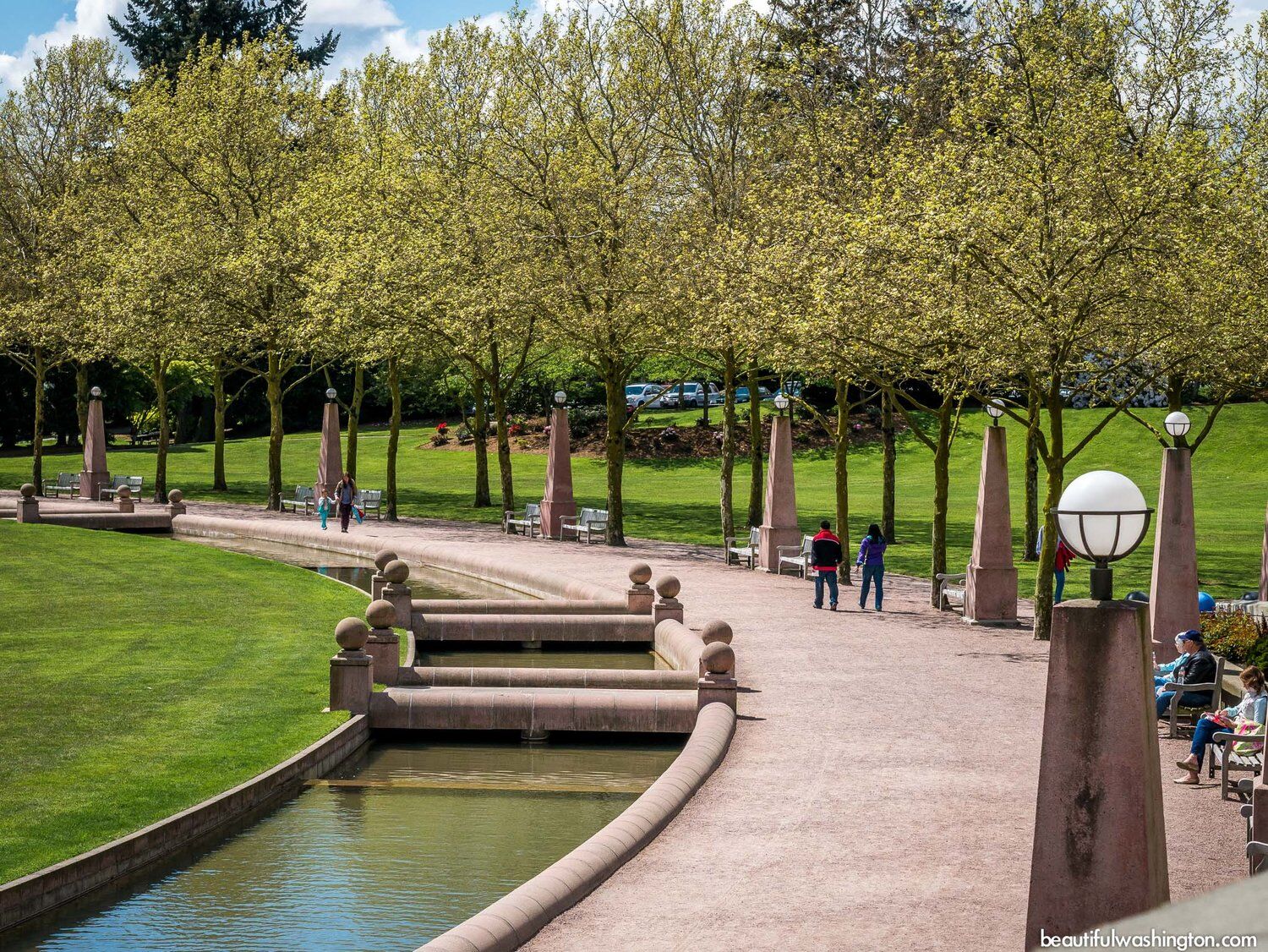 We have been enduring the pandemic for over four months now, and many people are finding their groove with day-to-day life. We've provided help with staying physically and mentally active before; here are more tips for maintaining balance during these times.

Staying Physically Active
1.    Walking – Link to CYWB pedestrian guides/bike map
There's nothing quite like getting a breath of fresh air after being cooped inside during the workday. Go to a local trail, take a stroll and soak up some vitamin D this summer! Need help getting around? Check out the Downtown Pedestrian Guide. Looking to get out on more than just your legs? Take a gander at the 2020 Bellevue Bike Map for biking assistance.
2.    Check out Bellevue businesses on your commute
The pandemic hit everyone in different ways, but businesses are back up and running in Bellevue! Why not stop by your favorite coffee shop when commuting through downtown?
3.    Go nature watching
With less individuals out and about, nature seems to be more active these days. Bike out to your favorite park and bring your binoculars! Look at the birds, squirrels, bunnies and more to see what nature is up to.
Staying Mentally Active
1.    Puzzles
Why not sit down with you family and complete a fun activity? Puzzles are a great way to entertain the brain and pass the time.
2.    Catch up on your movie list
People are consuming media very differently now; streaming services are at an all-time high. This is the best opportunity to sit down and start making off all the movies you've yet to see!
3.    Have a virtual game night with your friends!
Platforms like Zoom, Discord, Skype and more have made it easier than ever to play games over the internet with your friends. Get a virtual game of Scrabble, Catan or Quiplash going with your buddies for a great time.
These are just a few ways to stay active during the pandemic – until next time, stay safe and stay healthy!
-Choose Your Way Bellevue staffer Alex