Link turns 10: A look to the future beyond Seattle!
Posted on July 29, 2019
---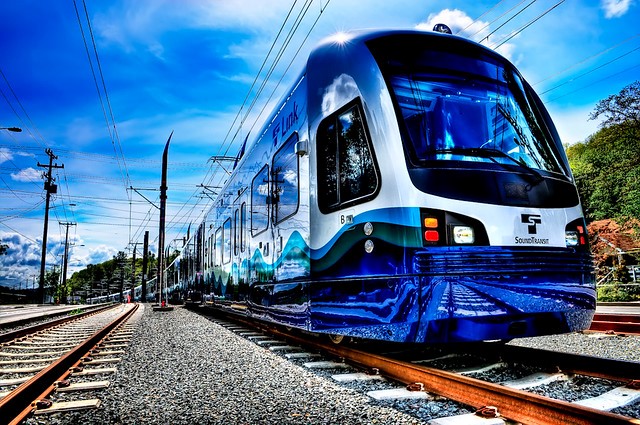 After 10 years of railing in and out of the station, Link Light Rail celebrated its 10th birthday. It has been 10 years since Link left the station to transport its first passengers. On July 18, 2009 the City of Seattle said this little engine could, and she would. She has and continues to move commuters and residents down the track and back. 

Over that time, Link has transported more than 134 million riders to commute to work, explore the city, get to Seattle Seahawks games without driving in the heavy pre-game traffic or take the kids to the Seattle Science Center without having to hear, "Are we there yet?" from the back seat of a very long car ride. Sound Transit supports people, planet and prosperity by providing affordable, environmentally-friendly public transit that connect residents to where they live, work and play.
Expansion to the Eastside, North Seattle and South Tacoma 

Sound Transit is adding 22 stations and 50 more miles of rail over the next five years that will give Bellevue, North Seattle and South Tacoma residents and tourists opportunities to ride Link beyond Seattle.
Service to Northgate will open in 2021, followed by service to Bellevue in 2023, and service to Lynnwood, downtown Redmond and Federal Way in 2024.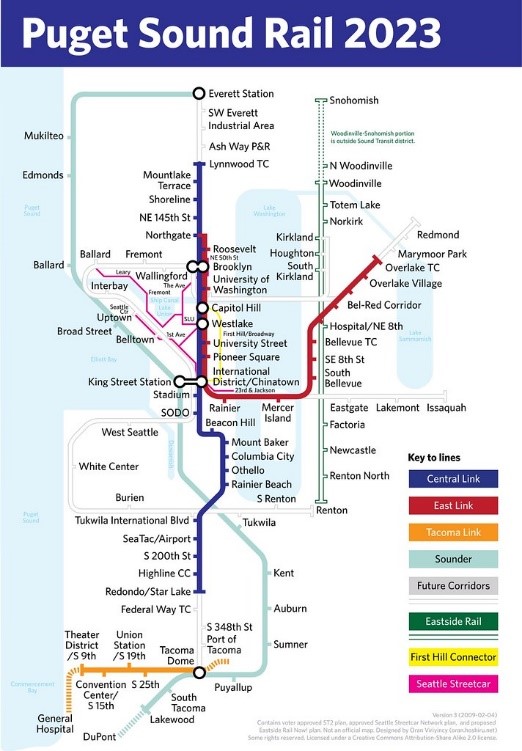 The Eastside Connection
The East Link construction is underway and is halfway completed. Once completion is done, there will be 14 miles of new light rail with 10 stations connecting Seattle, Mercer Island, Bellevue, downtown Redmond, Overlake and our Microsoft neighbor. 
 
Just because East Link isn't open yet doesn't mean you can't try Link today! Connect with one of Sound Transit or King County Metro's many routes from Bellevue or request a custom commute plan from our friendly Choose Your Way Bellevue staff. We're here to help you plan your trip. 
-Choose Your Way Bellevue staffer Phyllis