Commuting in the Cold Part 1- Riding the Bus
Posted on October 10, 2019
---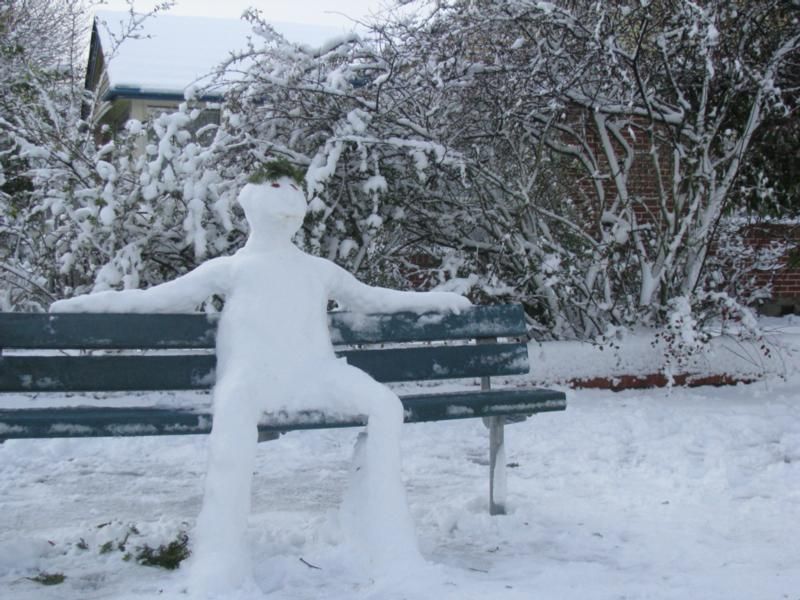 Now that autumn is in full swing, it's time to talk about commuting in the cold. This series will dive into some tips for not only surviving, but thriving, in the dark and cold months that lie ahead. A question I hear a lot is: "how do I plan for cold weather when I'm using transit?" That's easy. Technology, preparation and a little ingenuity! The last thing you want to do when it's cold out is stand with your teeth chattering at your bus stop, all because you aren't sure when the next bus will arrive. Check out these couple tips for thriving in the cold.

•    Download a useful transportation app. One Bus Away is a personal favorite for all things bus. You'll never have to wonder when your next bus is going to arrive again.
•    Pick up a pair of smartphone compatible gloves, you can keep them on while still using your phone or other touch screen devices. The gloves will keep your fingers from getting cold when you check schedules and real-time arrivals. Not sure where to get these? Log your trips through the Choose Your Way Bellevue Rewards program, for a chance to win smartphone compatible gloves or other great rewards. 
•    Dress in layers! This cannot be said enough. The only thing worse than freezing outside is stepping into a building that has the thermostat set to 80 degrees while wearing a parka. Layers make removing extra articles of clothing much easier and will often keep you feeling warmer than just wearing a single jacket or coat.
-Choose Your Way Bellevue staffer Travis