Bellevue wins bid for Smart Cities Collaborative, curbside management pilot
Posted on December 19, 2019
---
Bellevue, Boston, Minneapolis to deploy experts, best practices, new technology in 2020.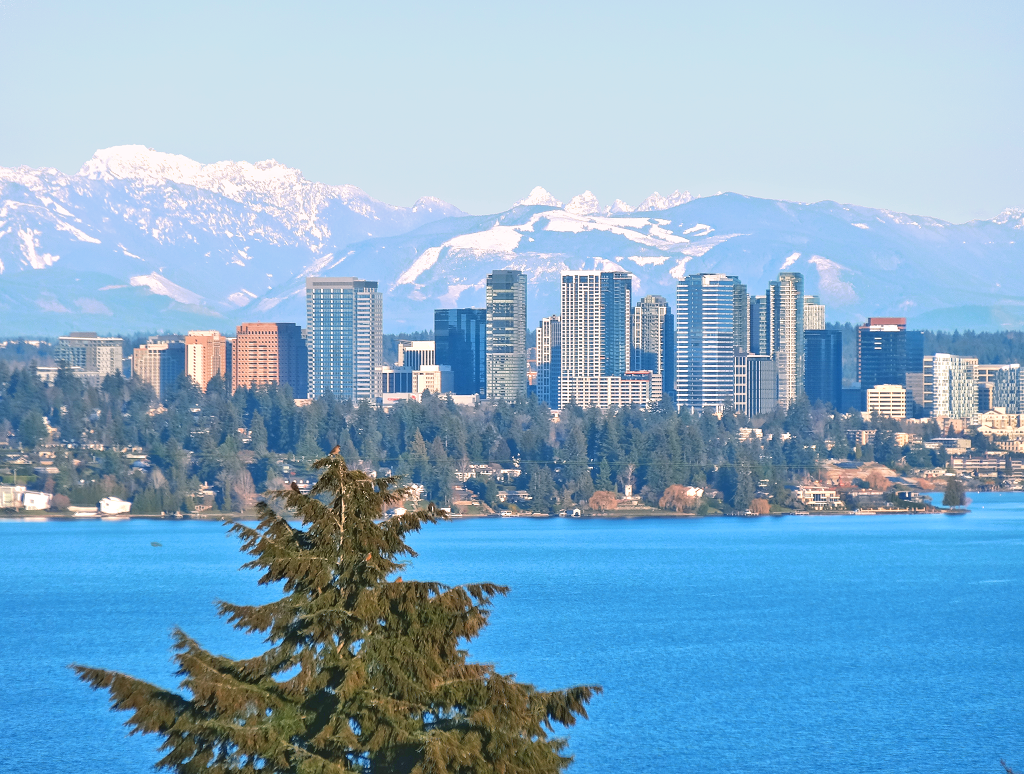 Growing urban centers like Downtown Bellevue are facing new constraints and competition for curb space. The changes, if left unchecked, can impact mobility and access for all modes and trips, including pedestrian and vehicle safety and the overall productivity for segments of the workforce and the local economy.
 
Enter the Smart Cities Collaborative, the problem-solving, research-driven approach sponsored by the Transportation for America (T4America). Bellevue joins Boston and Minneapolis as the three cities selected for a year-long program to pilot management practices and new technology.
 
Downtown Bellevue is a compelling case for effective curbside management solutions, seeing a rise in the number of private employer shuttles, ride-hailing, deliveries, and planning efforts that consider on-street parking, transit priority lanes, and bikeways. This is especially timely given the scale of new development that will soon reshape the downtown core and the demand for curb space and right of way.
The City of Bellevue welcomed the news earlier this month, following a nationally competitive selection process. According to the announcement, "the program will engage public sector transportation leaders with shared experiences with new mobility technologies and develop best practices to ensure that these services improve city life." Bellevue's submission was bolstered with support from the Bellevue Downtown Association, Bellevue Chamber of Commerce and King County Metro. This third round of the Collaborative will start in February 2020. 
Read the News Release
More about T4America
-Choose Your Way Bellevue staffer Patrick