5 Ways to Save Money by Changing Your Commute
Posted on September 19, 2019
---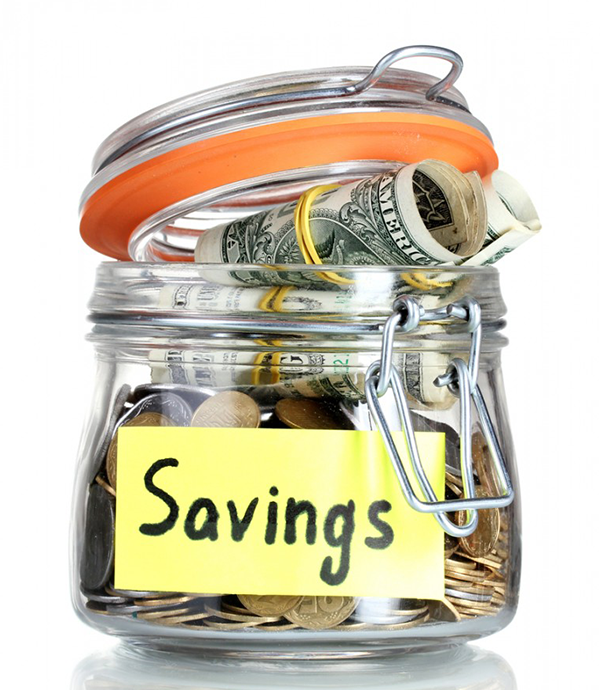 How much is your commute costing you? The IRS calculates the deductible cost of driving a car as 58 cents per mile. If you commute 20 miles round trip, five days a week, 50 weeks a year, that's an annual $2,900 disappearing into your car. There are many ways you can save money with your commute. Here are just 5 simple things you can do to lower your transportation costs.
1.    Start a Carpool
An easy way to split your costs in half is by starting a carpool. Whether you have a significant other, roommate, or co-worker, carpooling is a popular alternative to driving alone. A good place to start is with carpool apps such as, iCarpool, Scoop and Waze Carpool. 

2.    Take Transit
According to the America Public Transportation Association, if you live in the Seattle area, you can save around $12,000 a year by leaving your car behind and switching to transit. The savings can be even more if your employer subsidizes your ORCA card. For more information on an ORCA card program, check out this website. 

3.    Join a Vanpool
Did you know that King County Metro (KCM) has the largest publicly provided Vanpool fleet in the country? Take advantage of this option by starting your own vanpool or by joining an existing one. With Vanpools, your gas, maintenance, insurance, and tolls are all taken care of through KCM. Find out how you can start or join a vanpool here.   
4.    Telework
The best commute is the one you don't make. By taking advantage of your employers telework policy, you won't have to fight traffic, spend on gas, or stress about parking. Even if you telework once a week, your wallet will thank you. If you're not sure if your workplace has a telework policy, King County Metro's Worksmart program is a great resource to get you started.  
5.    Ride a Bike
Why not save money and get your exercise at the same? Gone are the days of paying for car insurance, gas, and oil changes. The upkeep on riding a bike is far less than that of a vehicle. If you are not sure where to start, let us take the lead and show you your options. Sign up for a free commute plan here.

-Choose Your Way Bellevue staffer Travis