12 Things You Could Do on Your Commute if You Weren't Driving
Posted on October 31, 2019
---

1.    Knit a sweater
What's better than making something from scratch?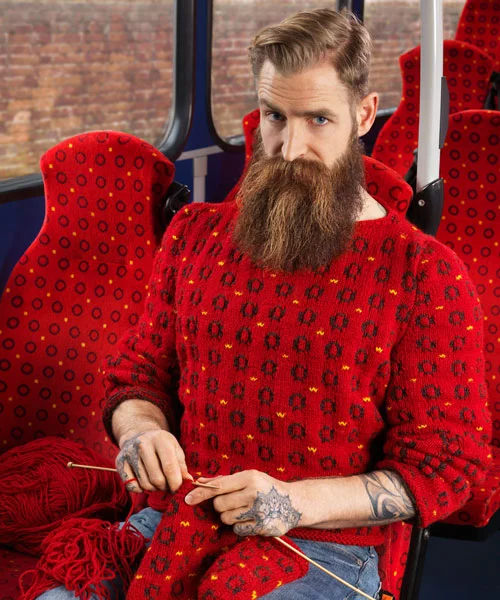 2.    Master a new language
Being fluent in another language will make you cooler. Guaranteed.
3.    Catch up with a long-lost pen pal 
When was the last time you talked to your pen pal? Probably when you were nine years old--let's change that!
4.    Watch all episodes of The Office. All of them.
The greatest show on American television can never have enough appreciation… get caught up! 
5.    Memorize the lyrics to every Beatles song
Don't feel left out when your friends are belting out songs by the most popular band in the world. It's time to hop on the BANDwagon!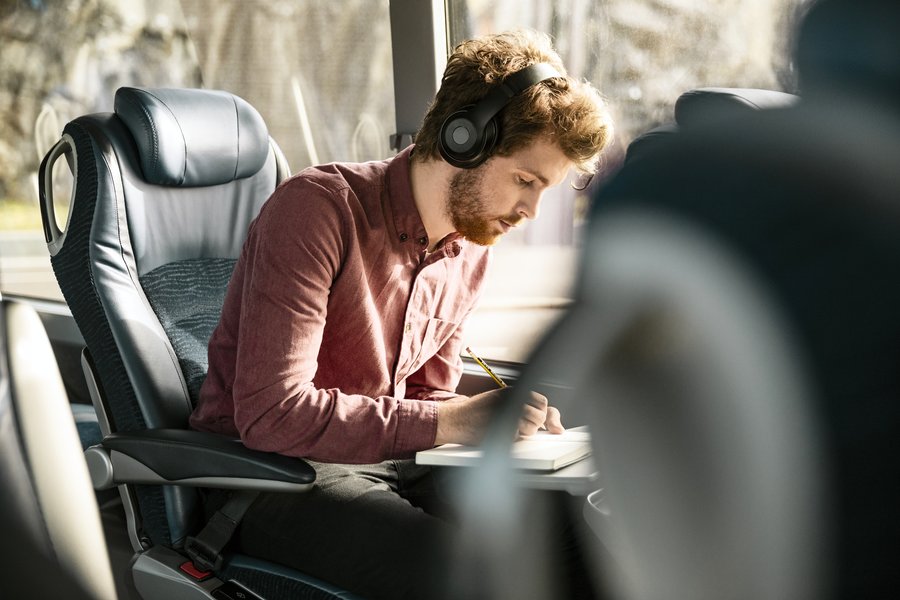 6.    Work off that side of fries
Walking and biking are a great way to commute. Not only do they reduce waste, they also reduce your waist! Link to bike map: https://chooseyourwaybellevue.org/bike
7.    Read all those lingering letters from your ex
They were meaningful to you at one point. Will things rekindle in the future or has the fire died? Time to find out if you need to keep swiping on your phone. 
8.    Call your mom
You can never give your mom enough praise. Give her a call, thank her for everything she has done for you and tell her how much you appreciate her!
9.    Perfect the art of origami
You know you've always wanted to. Impress your friends with paper cranes, turtles, butterflies, and more.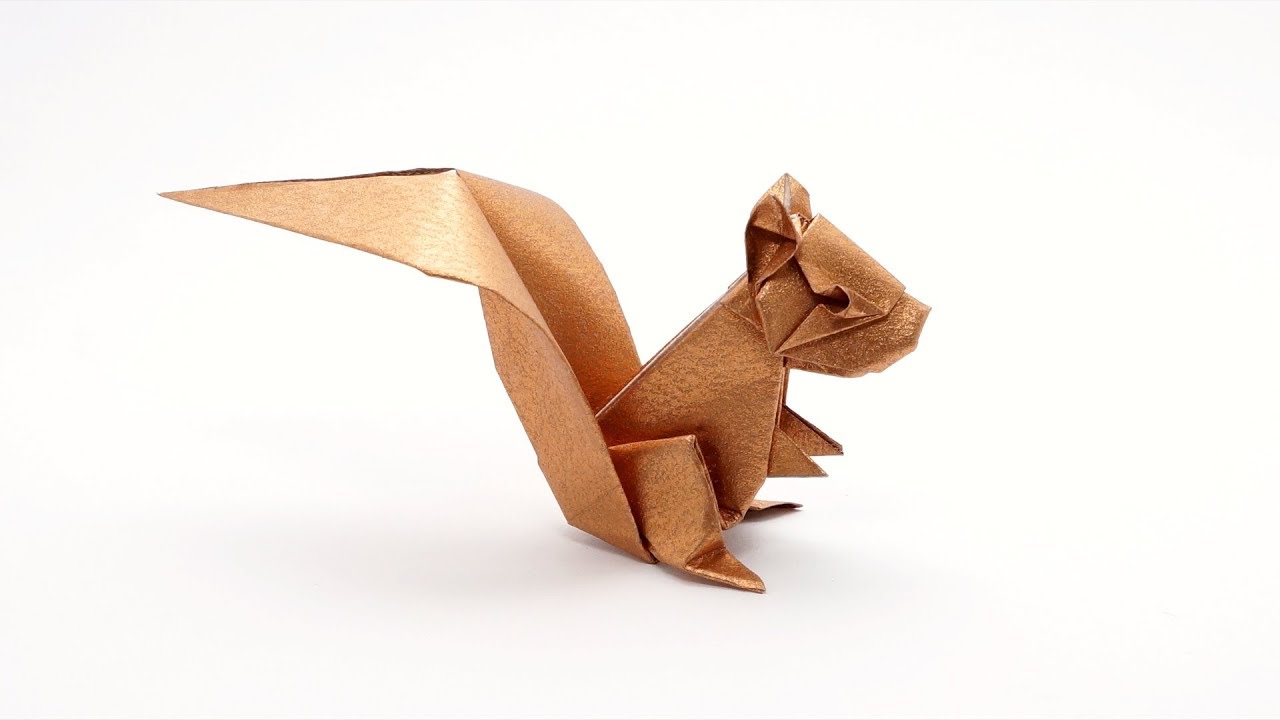 10.    Master ventriloquism
Feeling the need to impress your friends with your puppet skills? With more free time on your hands (literally), you can make it happen!
11.    Snag tickets to that concert you've had your eye on
Ed Sheeran? Kendrick Lamar? Chance the Rapper? Don't miss out like last time!
12.    Become a guitar legend
There's no time like the present to learn a new instrument. Why not pick up the guitar, practice and serenade others on your way to work?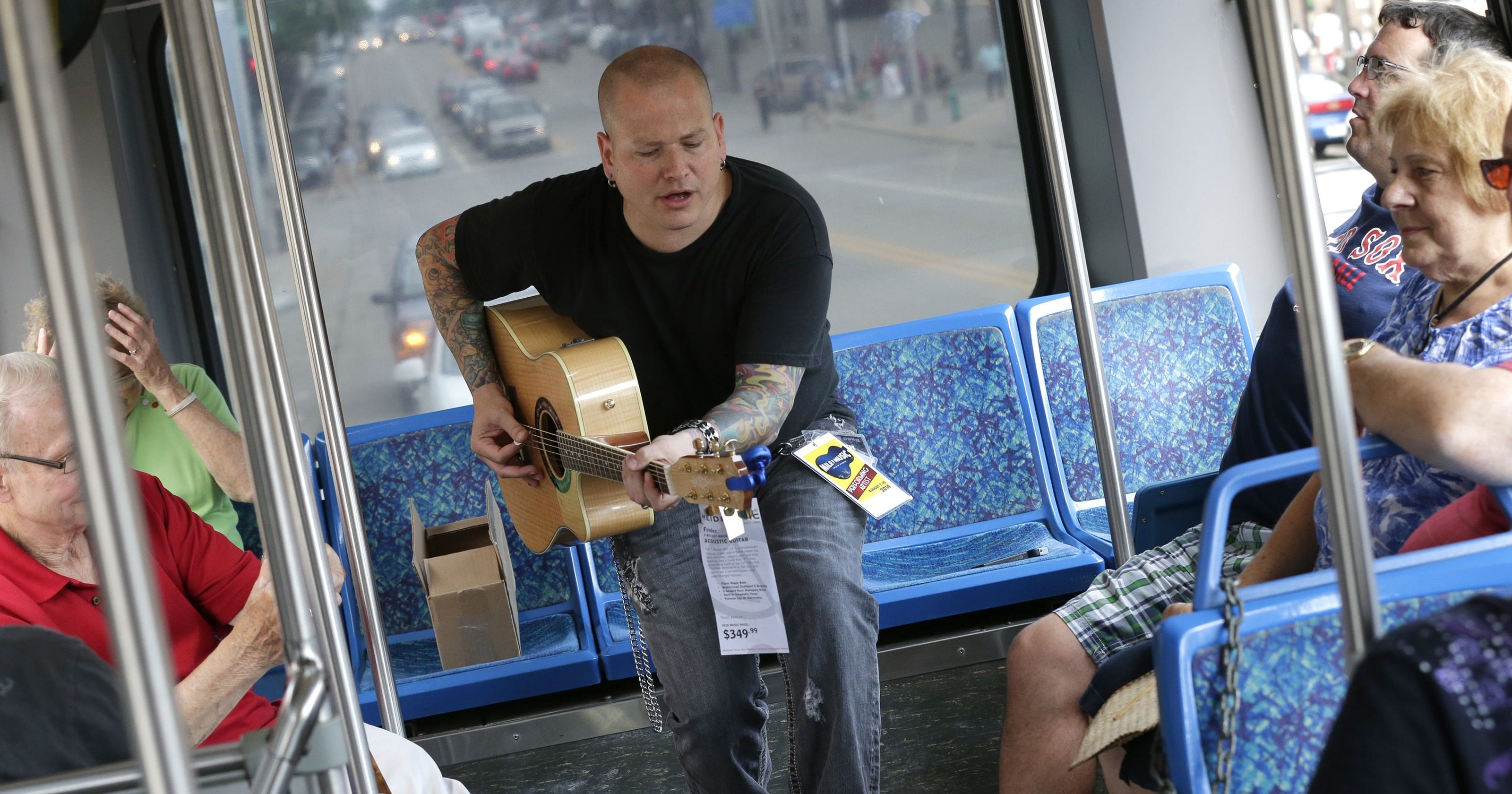 13.    And finally, live life a little easier
These 12 things you could be doing during your commute are just the beginning… your ride is your oyster! Make the most of it and have fun along the way!

Bonus: Log 12 trips by bus, carpool, vanpool, walking, biking, telework or compressed work week at ChooseYourWayBellevue.org/rewards and earn stylish merchandise to help with your commute!
-Choose Your Way Bellevue staffer Alex