Get to Know the Choose Your Way Bellevue Team: Alex Thoman
Posted on July 30, 2021
---
This new blog series will bring you an interview with different Choose Your Way Bellevue staff, discussing their work and life throughout the last year. This blog's interviewee is Alex Thoman.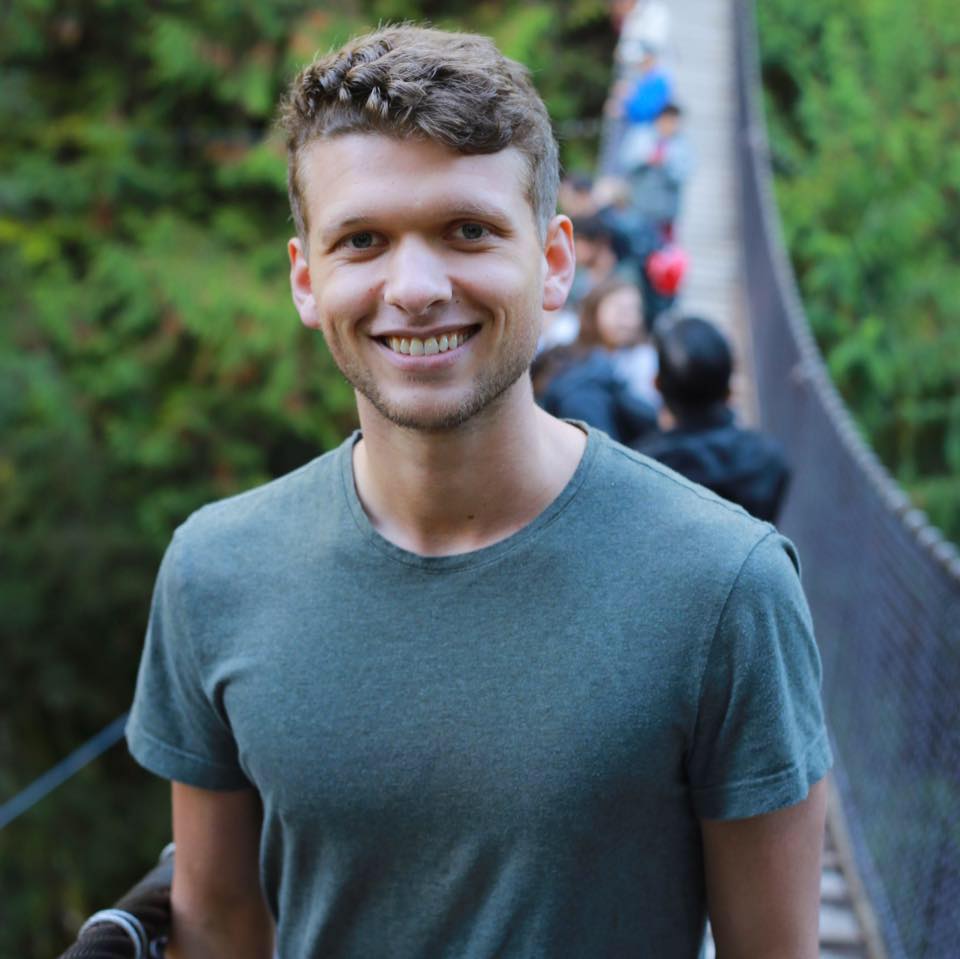 What is your occupation?
I am the TDM Programs & Marketing Specialist for TransManage.
Where do you live and work?
I currently live in Seattle and work for the Bellevue Downtown Association.
How has your work life shifted since the beginning of the pandemic?
I started working from home full-time in March of 2020. It was strange, and something that took a while to get used to. I would wake up, work from my room, relax in my room and sleep in my room. Eventually, I was able to get a better separation between work and home life, dedicated a specific space in my home for work. Since then, I have slowly started coming into the office on a more regular basis.
How has your commute shifted since the beginning of the pandemic?
I was taking the bus to work every day before COVID hit. I stopped commuting to work entirely for a long time and eventually started commuting to work by car every now and then to my office. I try to carpool as much as I can.
What advice would you give to those working from home?
I would say try to have a clear separation of your workspace and your living space. Being in one room or section of a home for too long isn't healthy. I would also say it's important to prioritize your mental and physical health. Take breaks when you need to. Go for a walk during a lunch break or in between meetings. Fresh air goes a long way!
What do you do for fun and how do you get there?
I love playing music and watching live shows, as well as going to the movies. That's been hard to do and nearly nonexistent for a while. Although, that's slowly starting to change! You can still go see movies in theaters, and that's always a blast. I usually get to these places by carpooling with my friends.
Want to share your commute story? You can do so through the Mover of the Month reward from our Choose Your Way Bellevue Rewards program! Each month, our staff will select one Bellevue traveler's submission, and their story will be featured in our monthly newsletter. Winners will receive $50 towards your bus or vanpool fare in the form of a TranBen voucher or the equivalent in Choose Your Way Bellevue merchandise! There's no need to reapply each month, but feel free to share more than one story with us. Learn more and submit your commute story here.
-Choose Your Way staffer Travis